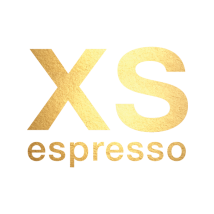 XS Espresso
XS Espresso is a lively, semi outdoor cafe located at Jesmond Central. It's a great place to catch up with friends and enjoy a good, satisfying meal.
XS Espresso offers a diverse selection of fusion breakfasts, lunches, dinner and desserts.
… oh & before we forget, you must try one of their MIND BLOWING & AWARD WINNING SHAKES!