Fast food & casual dining
Quick bites, gourmet delights and that much needed coffee hit
From delectable dumplings, tasty tacos, fresh fusion and classic cafe fare, Jesmond Central has your fast food and casual dining needs covered.
Sit down and enjoy a relaxing meal in our alfresco dining area, Eat Street, with a variety of cuisines including Taco Bell, XS Espresso, Harry's Schnitzel, Crust Pizza and more.
Explore Eat Street today, open for lunch and dinner 7 days a week.
Crust Pizza
Crust Pizza at Jesmond Central makes everyday moments more delightful. When this happens, we call it A Crust Above Moment.
A Crust Above Moment is opening the box and seeing the pizza for the first time. Or taking that very first bite. It's relaxing on the couch at the end of the week with pizza, a bottle of wine and your main squeeze. In fact adding Crust to any friendly get-together makes the whole occasion a Crust Above Moment.
Crust Pizza makes any moment A Crust Above the ordinary.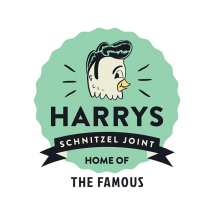 Harry's Schnitzel Joint
Harry takes his schnitzeling mighty serious. From the way he prepares the chicken to the way he presses it in the flour, from selecting the best cotton-seed oil to bringing it to the perfect cooking temperature. The result is a schnitzel so light, so golden, so flavoursome that you'll look at it in a way that invites strangers to walk up to you and say, "get a room".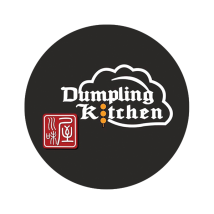 Dumpling Kitchen
Enjoy traditional Chinese meals and their specialty dumplings.
Available for dine in and takeaway 7 days a week. Located in Eat Street.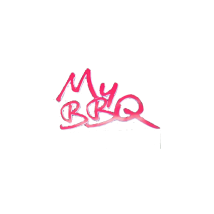 My BBQ
Enjoy traditional Chinese meals and their speciality barbeque pork and peking duck.
Dine in and take away available 7 days a week. Located in Eat Street.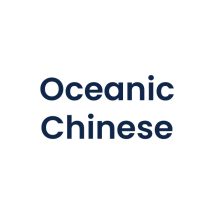 Oceanic Chinese
Serving traditional Chinese cuisine with the convenience of takeaway or eat in. All meals at very affordable prices.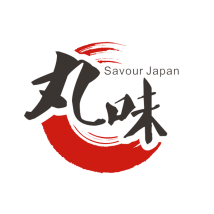 Savour Japan
Savour Japan has a delicious range of sushi, soups and traditional Japanese meals.
Stop by for a Sushi roll (or three).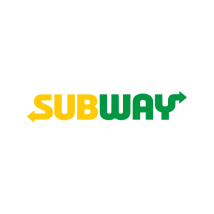 Subway
SUBWAY is the world's largest submarine sandwich chain. We've become the leading choice for people seeking quick, nutritious meals that the whole family can enjoy.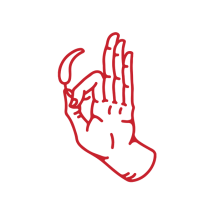 Schilly Thai Fusion
A unique fusion of Thai flavours combined with modern Asian & Western street food.
Available for dine in or takeaway, 7 days a week. Located in Eat Street.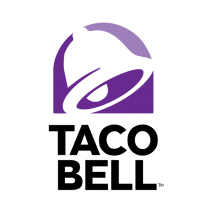 Taco Bell
Taco Bell is food you can hold in your hands, and in your heart. The menu consists of a variety of familiar and tasty ingredients cooked fresh with a mix of real cheeses, crisp shredded lettuce, diced ripe tomatoes as well as signature sauces, sides and signature desserts and beverages that will make sure you have an unforgettable taste experience. Tandoor Indian Kitchen
Welcome to Tandoor Indian Kitchen, an authentic Indian restaurant which is one of the Best Indian Restaurant in Newcastle Region located in Eat Street, Jesmond Central.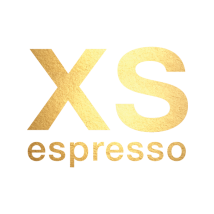 XS Espresso
XS Espresso is a lively, semi outdoor cafe located at Jesmond Central. It's a great place to catch up with friends and enjoy a good, satisfying meal.
XS Espresso offers a diverse selection of fusion breakfasts, lunches, dinner and desserts.
… oh & before we forget, you must try one of their MIND BLOWING & AWARD WINNING SHAKES!