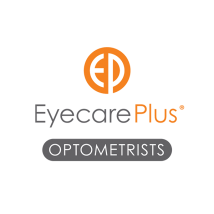 Gabriel Ma Optometrist Eyecare Plus
Gabriel Ma Optometrist Eyecare Plus is an independent Optometrist focused on providing quality eye care to meet your individual needs.
We have an extensive range of quality eye care products including spectacle frames, optical lenses, contact lenses, sunglasses and sporting eyewear. We stock the latest in designer fashion and our qualified Optical Dispensers have access to the latest in lens technology.
Most eye examinations are covered by Medicare and a comprehensive eye examination includes testing for eye health, colour vision, Macula Degeneration, Glaucoma, Cataracts and Diabetic Retinopathy with facilities for visual fields testing and retinal imaging.
Owner and Optometrist Gabriel Ma is a member of The Australian College of Behavioural Optometrists and also provides behavioural testing for children.
Whether you are looking for quality spectacles, contact lenses or a comprehensive eye examination Gabriel Ma Optometrist is committed to providing a range of services to meet your needs. So please come in and speak to our professional and friendly staff and let us make your vision, our focus.